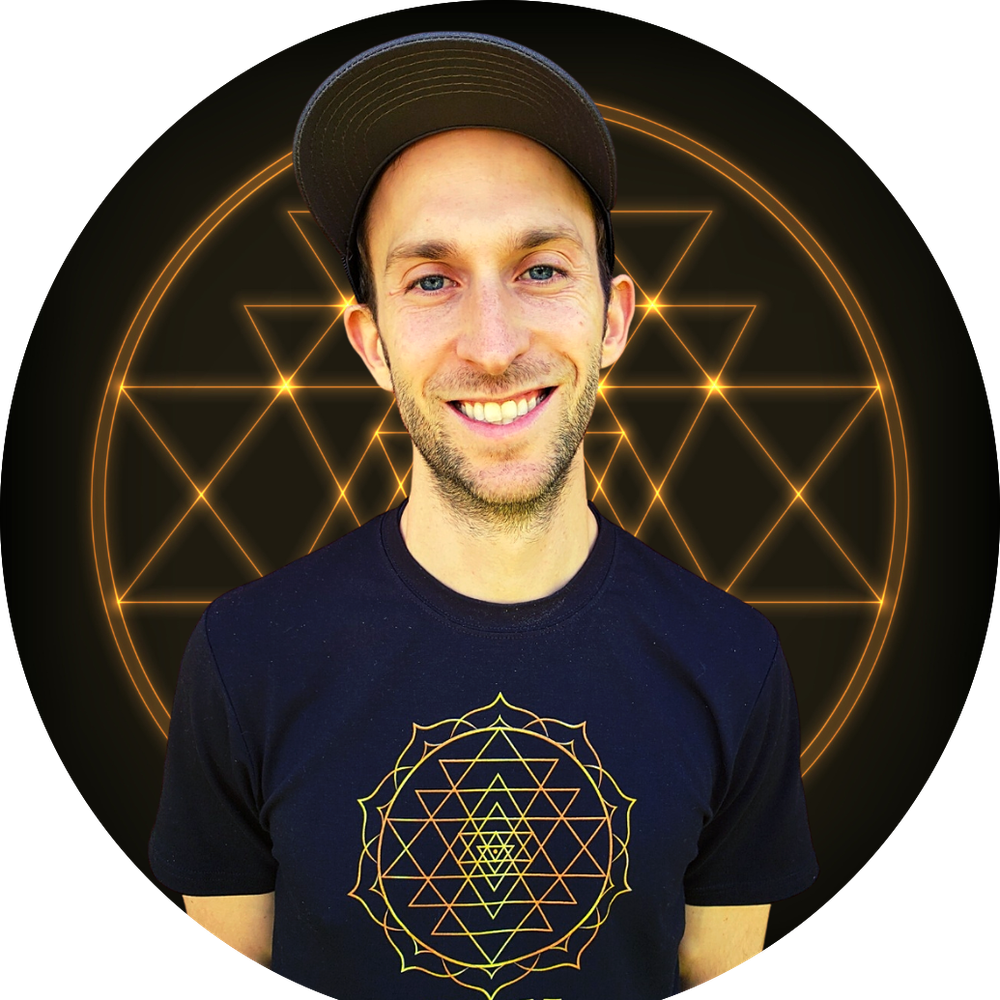 Kosmic T is a conscious hiphop artist hailing from the visionary mountain town of Nelson, British Columbia, Canada.
Through his profound connection to the stars and deep reverence for the earth, Kosmic channels high-vibe sound journeys to empower the hearts, voices, and lives of all who care to listen. His songs are uplifting, inspiring, and activating. Listening to Kosmic T is a transformative experience - one that will leave you shimmering, shining and filled with inspiration!
His life and artistry is devoted to the more beautiful world our hearts know is possible, and to the dawning of the Taripaypacha (golden age). If you listen close you just may catch glimmers of the New Earth weaving and singing throughout his songs. 
When not in the booth making his next interstellar-hit, you might find him out roaming the rich forests and mountains of his homelands or simply enjoying life on the land at the magical Star River Sanctuary.